Inspiring Donation Stories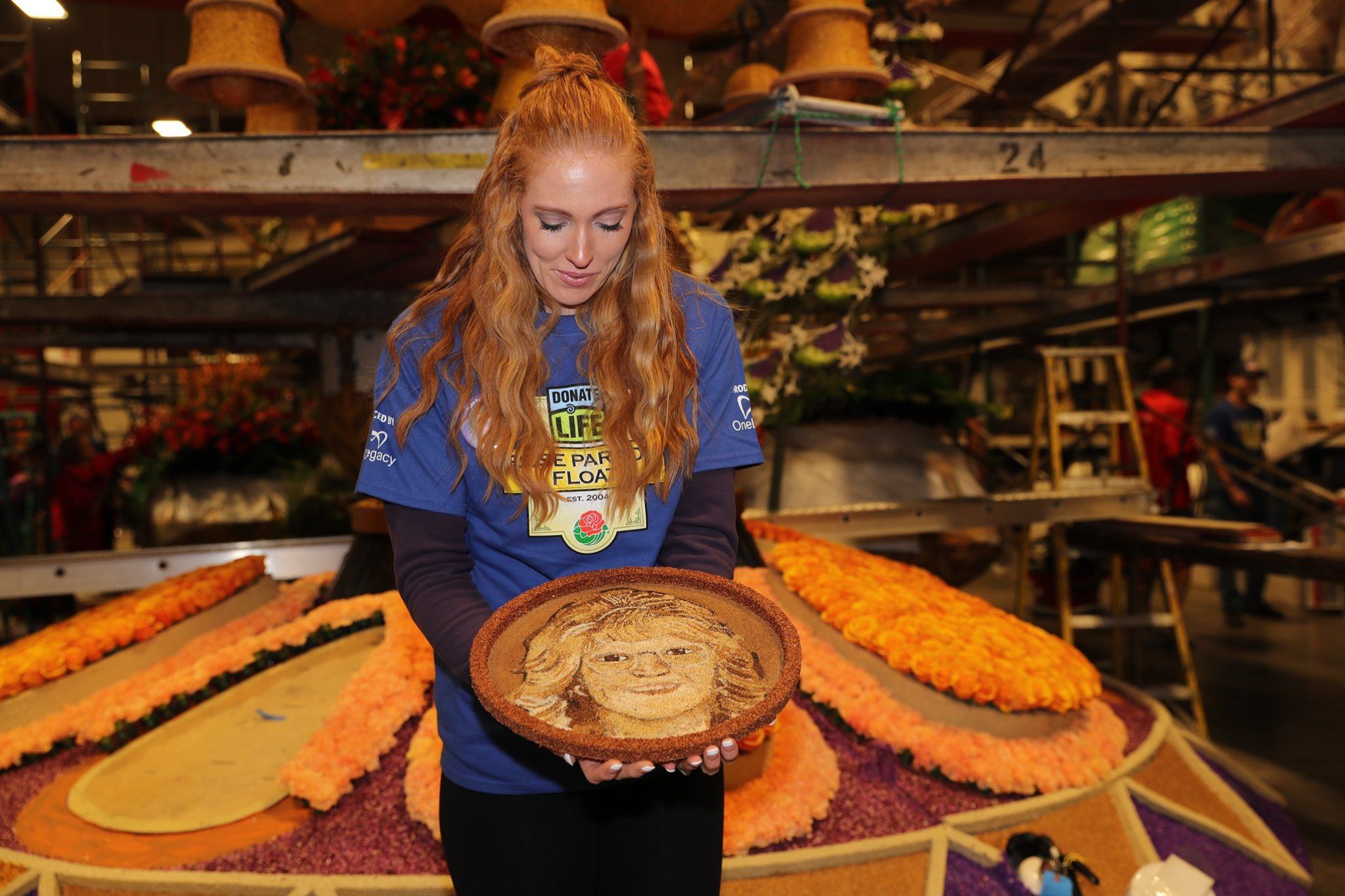 Tiffany Dethmers
Daughter of Donor Hero Traci Trout
Traci Trout had a smile that lit up the room and a kind soul treasured by everyone around her. She loved being a preschool teacher and a mother to two beautiful daughters. Her hugs made even the worst day feel perfect and she always put others before herself. She spent 5 years bravely battling cancer – a war that tragically took her life at 53. The way she made others feel and the depth of her compassion will never be forgotten. Traci prayed that she would endure all the pain, sadness, and fear to spare her daughters from experiencing what she had. She made those around her feel loved and special even on days when she felt her worst. Traci's legacy lives on through the healing gifts she gave others. Through cornea donation, Traci made the gift of sight possible for two women in Egypt. She is loved and remembered forever and always.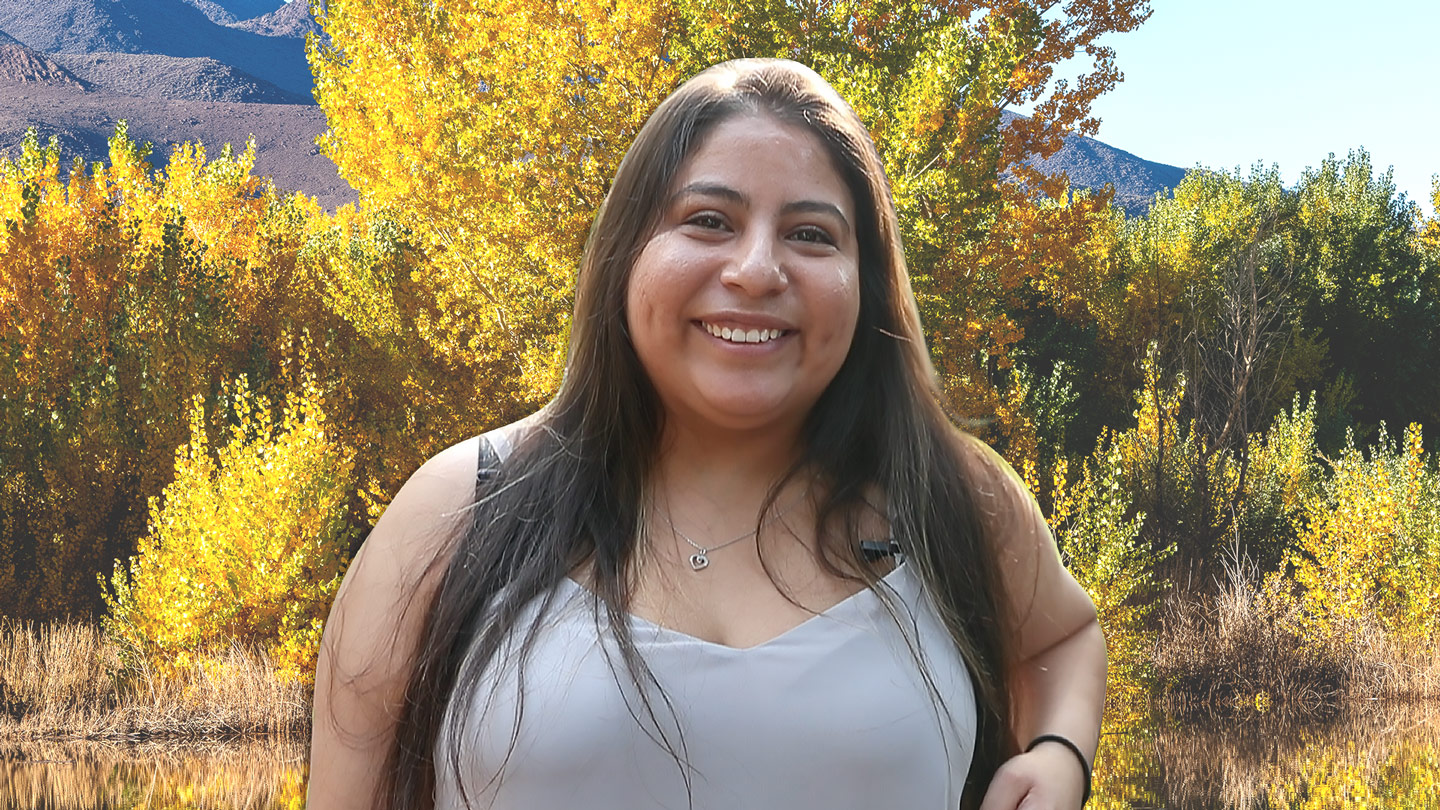 Massiel Smith
Kidney Recipient
Meet Massiel, a grateful recipient who continues to fight on behalf of the hero who gave her the ultimate gift. As a teenager, she was diagnosed with IgA nephropathy, a type of kidney disease that would ultimately require a kidney transplant. As she began a career in dialysis, she gained new perspective to survive. A year later, she was on the transplant waiting list and decided to volunteer with our team. During a volunteer event, Massiel met a donor mom who shared her story about her son. She didn't mention her journey surrounding needing a transplant, but it truly was a moment which reminded her to keep fighting. Two years after this pivotal meeting, she received the call that she had been anxiously hoping for, her ultimate gift, a kidney transplant. She called this time the most pure and humbling part of her journey.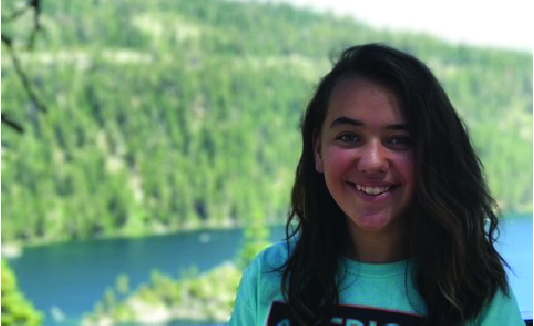 Kimber Palma
Donor Hero
Kimber Louise Palma lived by the motto, "Treat others the way you want to be treated." She is remembered by many as the girl who always greeted them with the warmest smile. Kimber started every day with a cheer, "Ten, Ten, Ten, DAY," to ensure her day was a ten. She loved school, and her leadership role as Vice President. She dazzled everyone with her hula hoop skills in the annual talent show. During her 13 years she developed passions around helping animals and the elderly. Specifically, her Grandma "Bobbie Boo Boo." Kimber would go to Bobbie's house every day after school and help her. All the staff members at the local grocery store, vet and doctors' offices always knew Bobbie would be accompanied by her great granddaughter, Kimber. Bobbie and Kimber were on their way to the grocery store when they were involved in a fatal car accident, killing them both. Kimber's memory lives on in the lives she touched by being a heroic tissue and cornea donor, as well as in the hearts and lives of all the family and friends who love her.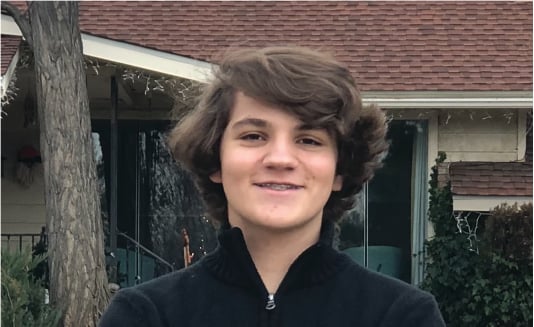 Alec Murray
Donor Hero
Alec Murray was a foodie, even creating his own sushi roll, but his favorite foods consisted of mostly Kraft macaroni & cheese and bean & cheese burritos which were considered high-end to him. His favorite color was green. Alec had a sweet disposition, loved animals – especially turtles, had a keen sense of humor and a sweet smile. Above all, Alec was a true and loyal friend. Nothing was more sacred to him than friendship. Alec took his own life on June 8, 2019. He had just completed 8th grade with nearly straight A's and was looking forward to attending Reno High School in the fall. His heart was broken by a breakup with his first girlfriend. They say that in the world of transplants, there is a very real possibility that the gift is more than just a physical transfer, and that something else comes with it. Alec's donated gifts have helped at least 85 people. If any of the recipients start wearing green and begin craving Kraft mac n cheese, you'll know why.